Our Story
We have repeatedly witnessed hate towards the Asian American Pacific Islander community, but the violence towards the elderly - the most vulnerable and respected population - has especially left many of us feeling heartbroken with an unsettling urgency to do something about it.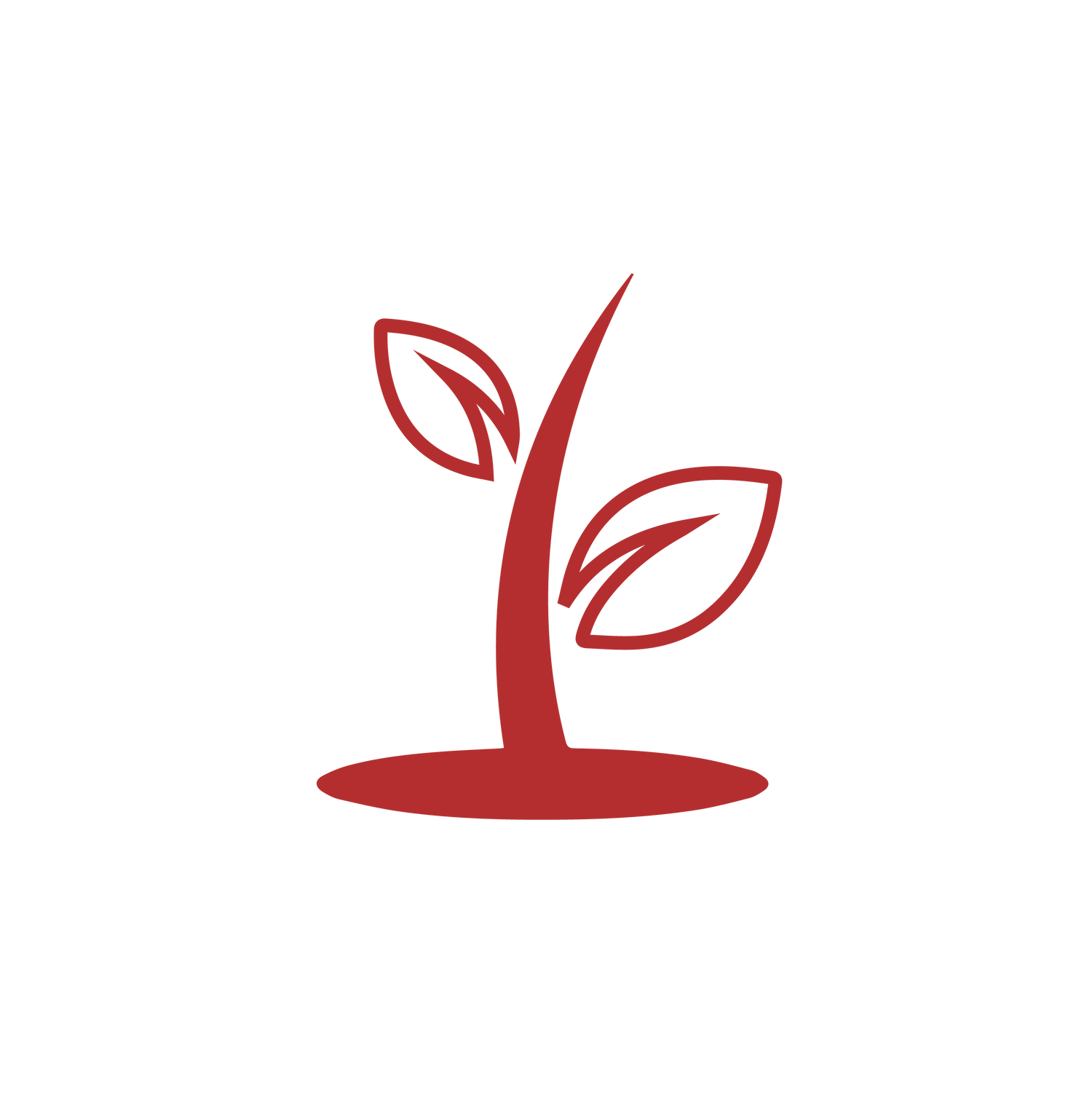 For Brian Pham, the turning point was watching the video of a Filipino woman being attacked on West 43rd St., just a few doors down from his old apartment. With his birthday a couple days away, he alongside his good friends, Kat Vu and Kristani Alcantara, decided to do something about it.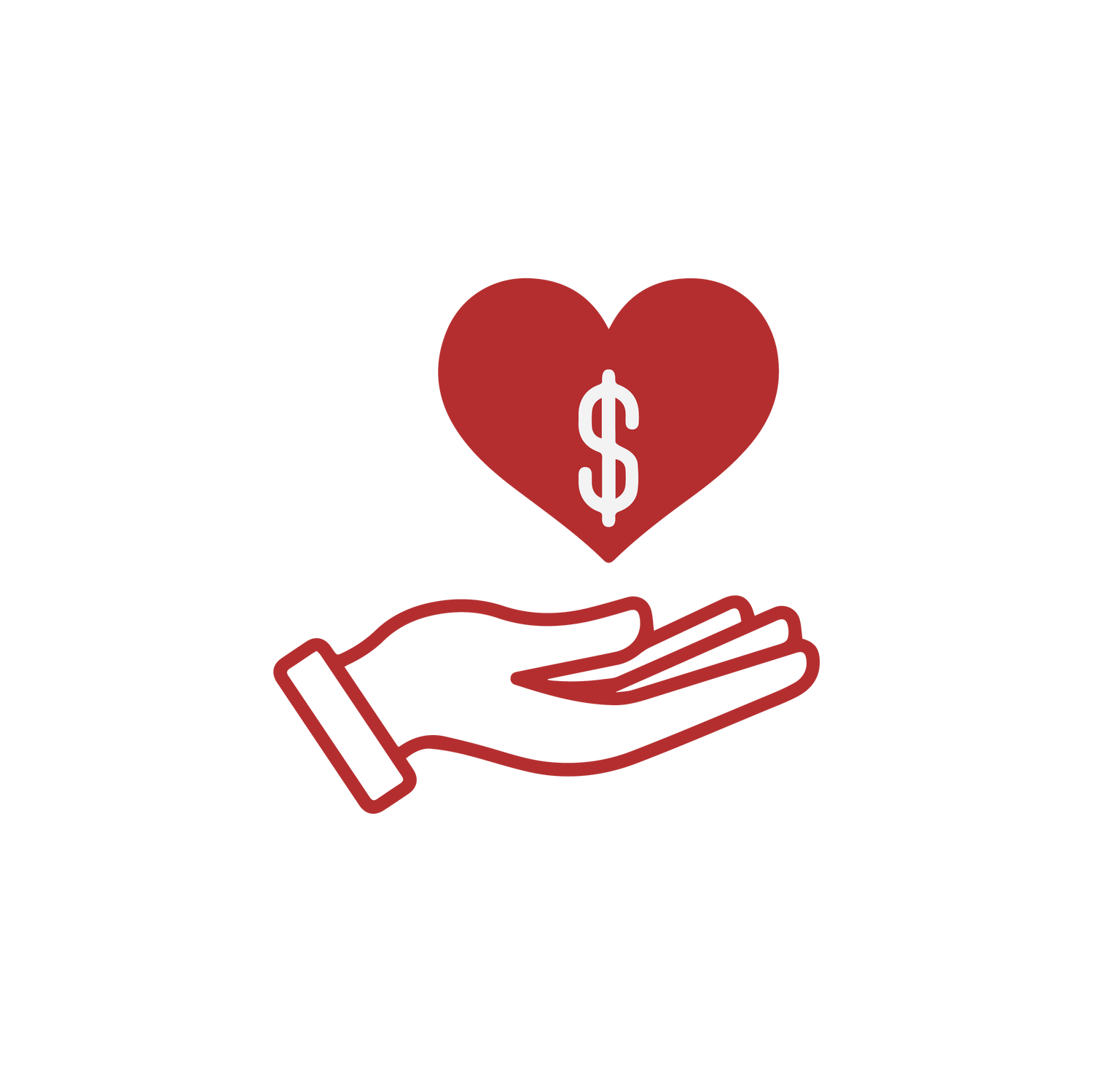 Tapping into his passion for cooking, Brian set out to cook 100 meals for Chinatown's elderly and, for his birthday, put out a call for $500 to cover ingredients and supplies. Within an hour, he received hundreds of donations from friends, family and colleagues, and raised over $4,000!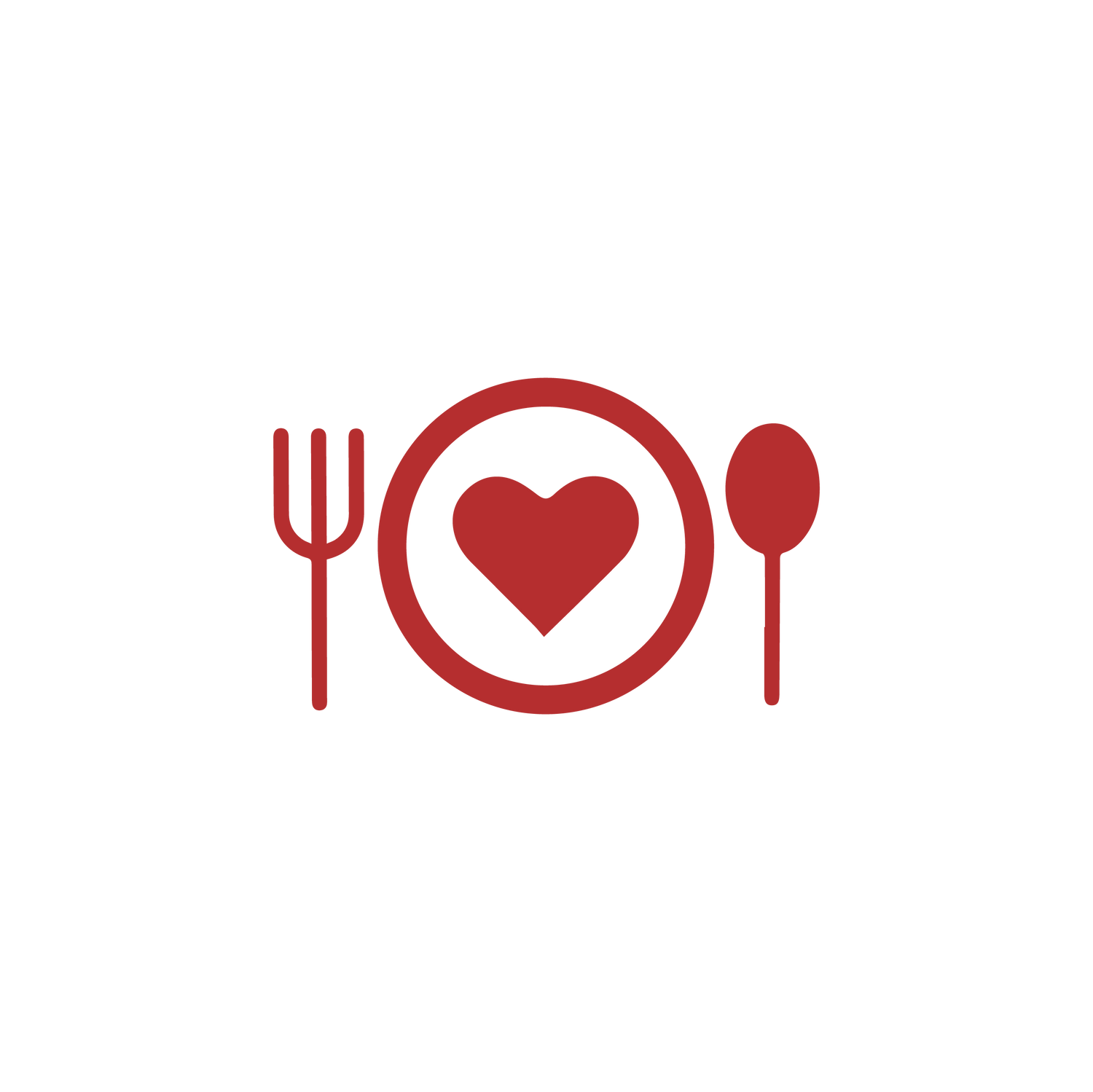 After 10 days of planning and thanks to the incredible help of local chefs, businesses, and 30 amazing volunteers, 322 homemade meals were served to the elderly at NY Chinese Community Center - the start of many meals.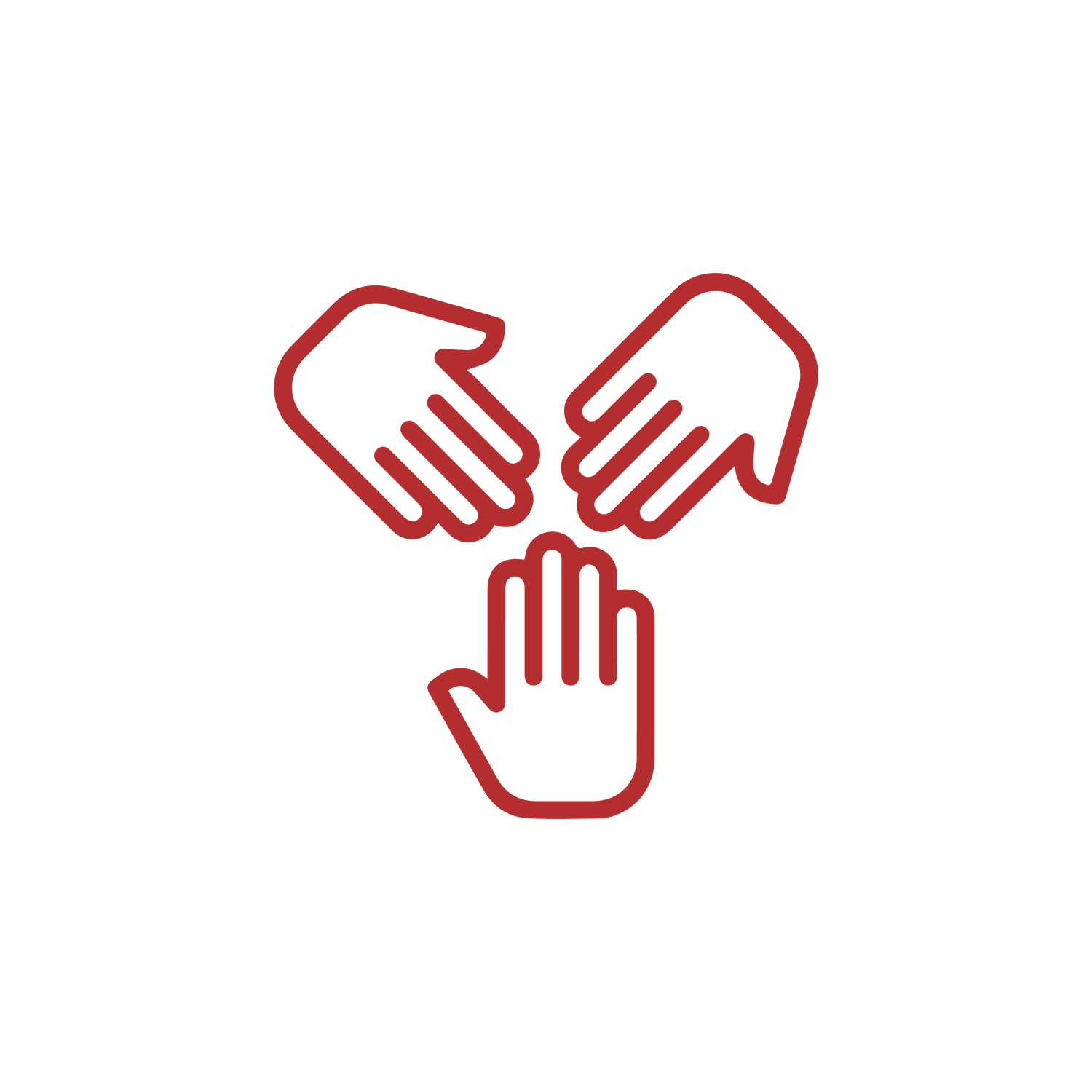 Dozens of folks from all backgrounds came together for this cause and demonstrated an undeniable theme: unity in the face of adversity.
From this, Meals for Unity was born.
The one-time initiative quickly turned into a vision to tackle food insecurity & spread of awareness of social inequalities in AAPI communities across NYC.
Thus in May 2021, Brian, Kat and Kristani founded Meals for Unity, a nonprofit organization dedicated to fighting food insecurity.
Join the Cause
If you feel as inspired as we are by this story, we welcome you to Join Our Cause!