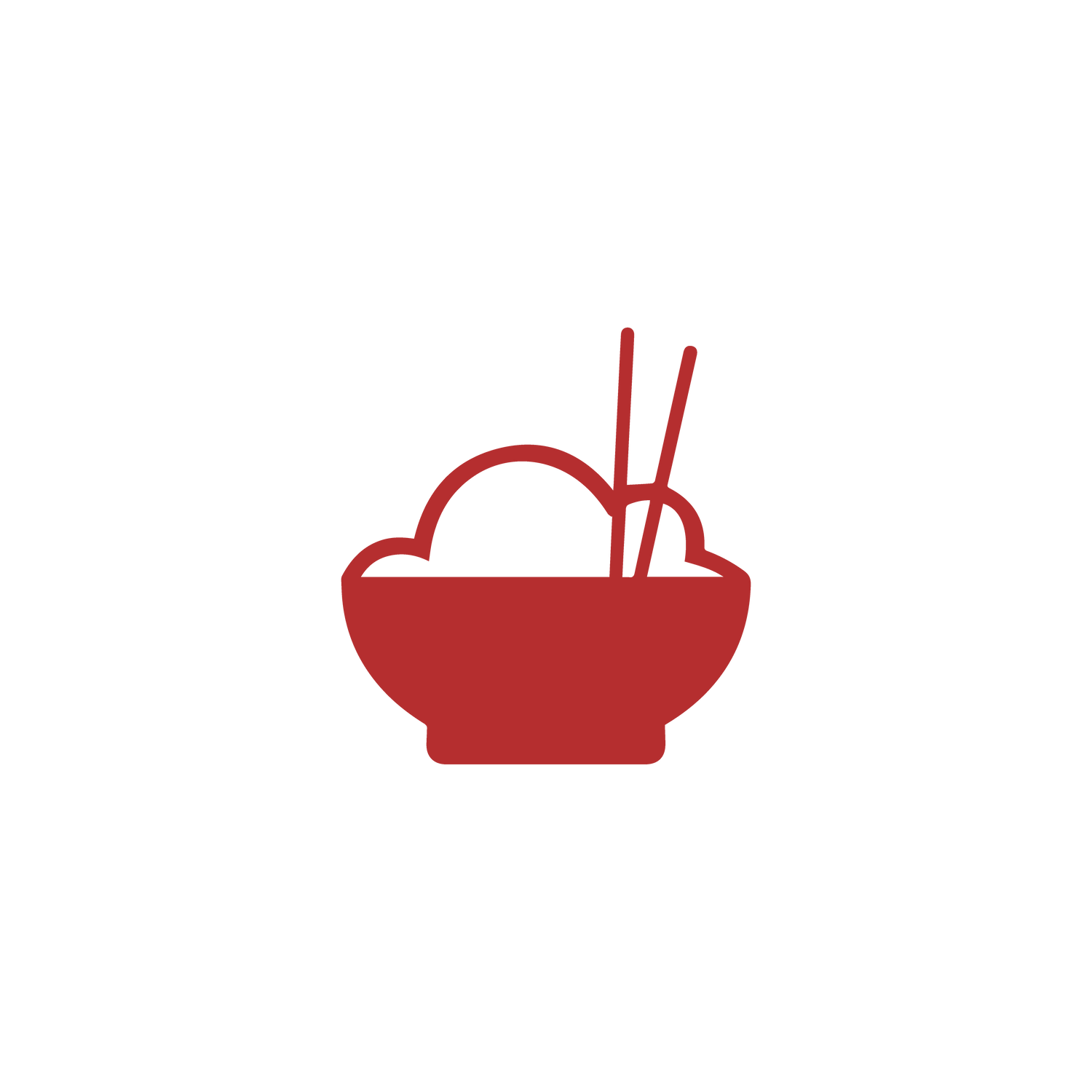 10,950+ Meals Served
Meal events happen on a monthly basis thanks to the overwhelming support of the community. We work with local chefs, businesses, and volunteers to serve homemade meals to communities in need.
Next Event: June 24, 2023
Meals For Unity AAPI Community Fair, July 15, 2023
AAPI Community Fair
Upcoming Events
View and RSVP to our upcoming Events in the near future!